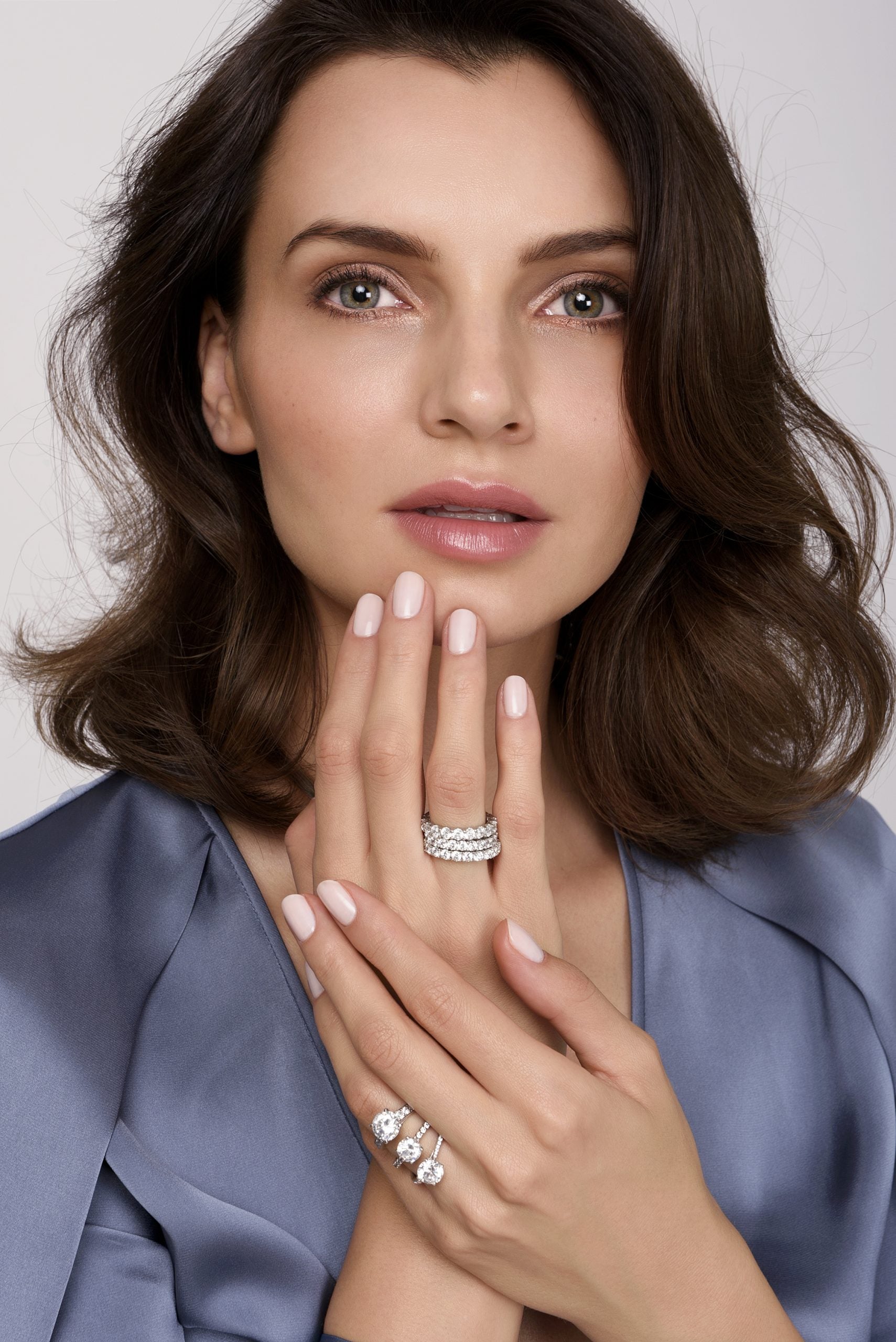 CURATED SELECTION OF ENGAGEMENT RING DESIGNS
We offer a curated selection of engagement ring designs from which the customer can choose.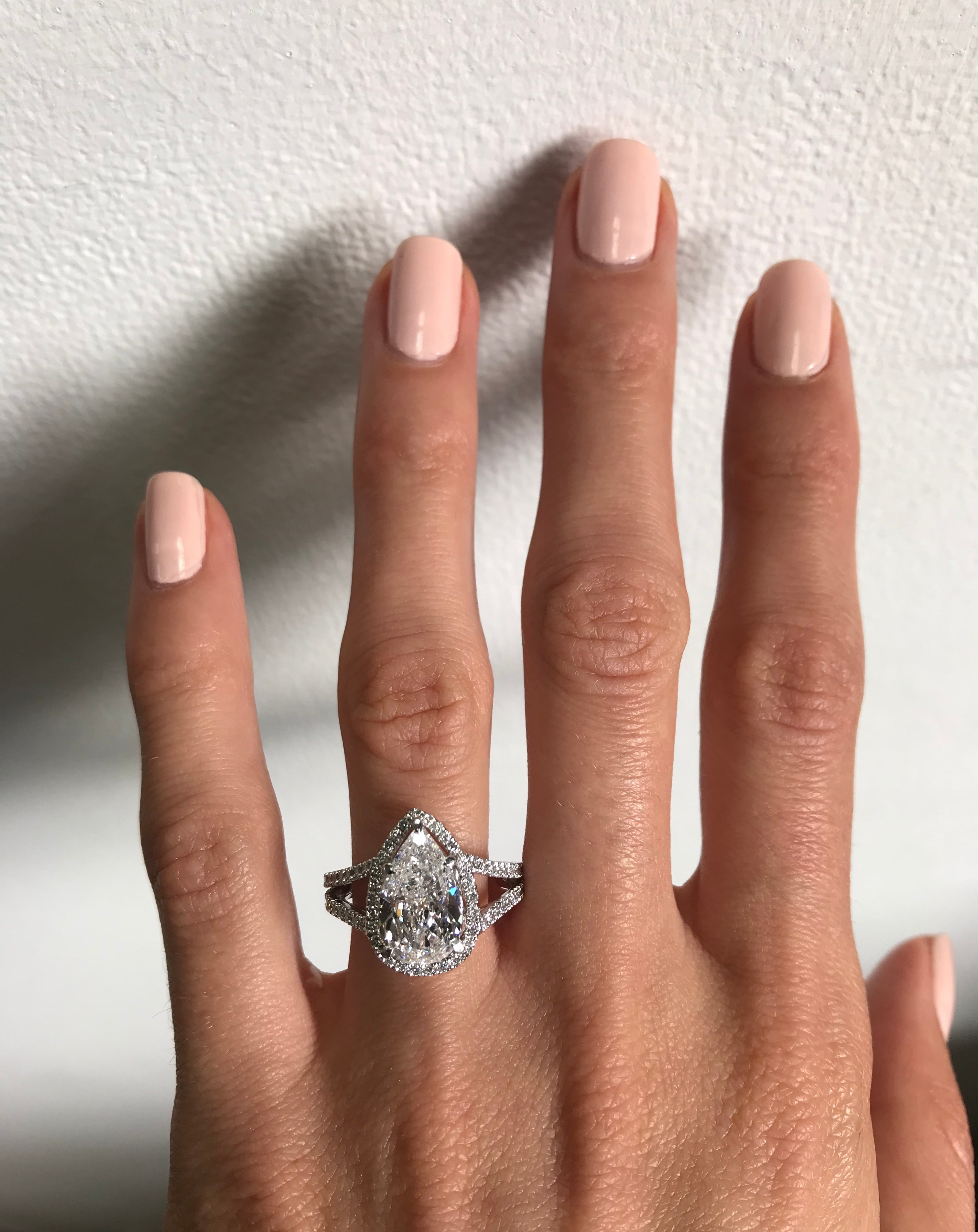 How are we different?
Through top expertise, best-quality craftsmanship, and consistently high-quality services and products.
We want to offer a commitment to clients and the community through sustainability, reliability, transparency and excellence.
FIND YOUR ENGAGEMENT RING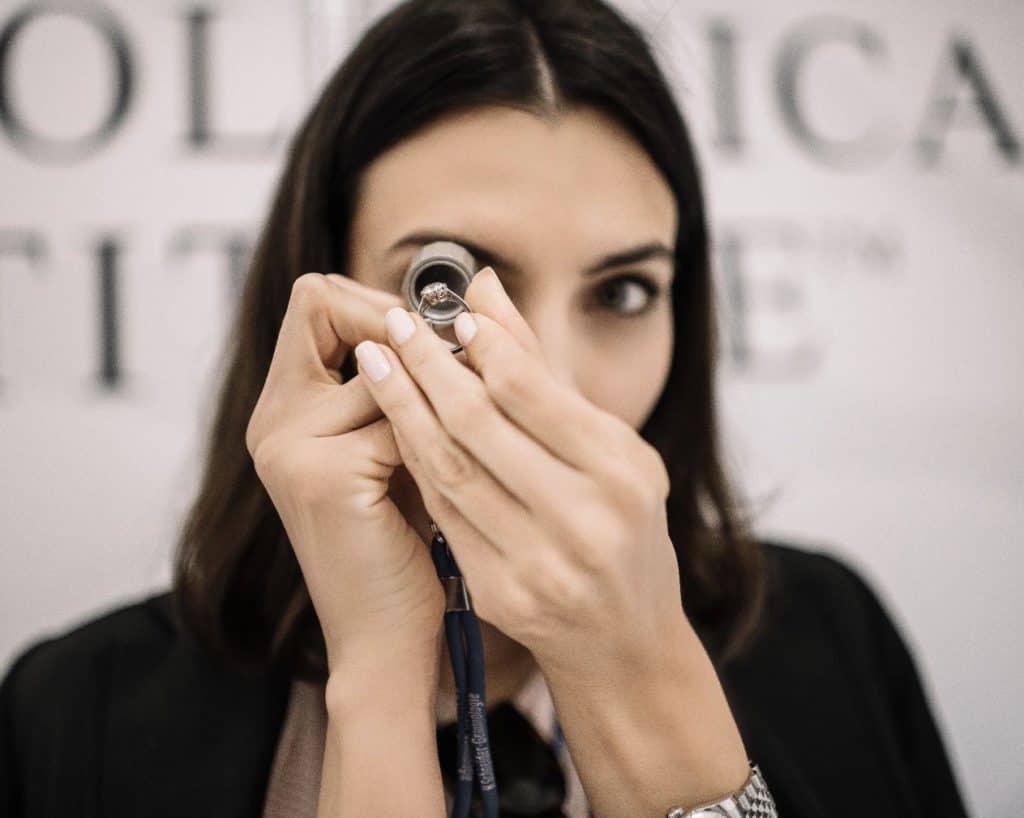 Why Platinum?
Platinum is one of the most durable and luxurious metals for jewelry design. Therefore, most high-end pieces are made out of platinum.


Unlike white gold, it is naturally silvery white and does not require rhodium plating to prolong its colour. Platinum is hypoallergenic and costs less in maintenance.
30 times rarer metal than gold, it is used in very pure form in jewelry, with platinum alloys containing 90-95% pure platinum and 5% cobalt or palladium. In comparison, 14K white
gold has just 58% pure gold. The rest is alloys.
Platinum outlasts other precious metal jewelry and securely holds diamonds and sapphires into place.
Over time, it develops a surface ridging called the "patina of age" - it will lose its shiny finish from the beginning. However, the platinum patina is an attractive characteristic of the metal. The patina shows an item of platinum jewelry that is much loved and used, giving it an antique heirloom feel.
This low reflection point makes your centre diamond or sapphire shine even more strongly.
Nevertheless, if you want to restore your engagement ring to its original lustre, take it back to your jeweler for a simple polish.
DISCOVER OUR EXCLUSIVE CREATIONS
Our collection of engagement rings features exclusive creations that embody masterful design, harmonious settings, and impeccably cut stones. Each ring exudes exquisite elegance, symbolizing an infinite array of emotions.
Discover your Engagement Ring
Tell your love story through our beautiful designs