Accurate and Independent Jewelry Valuation
At Andra Steine we also specialise in evaluating fine jewelry to buy, sell or for insurance purposes.  
Perhaps you have a vintage family heirloom or a dated piece of jewelry? Maybe you own a collection or are an independent or online auction house? We can give you an accurate valuation of your piece so that you can go on to sell, recondition or insure it. Whether you are a fine jewelry novice or a well-versed collector, it is always of the utmost importance that you get an accurate and independent judgement of your piece from a qualified gemologist and valuer.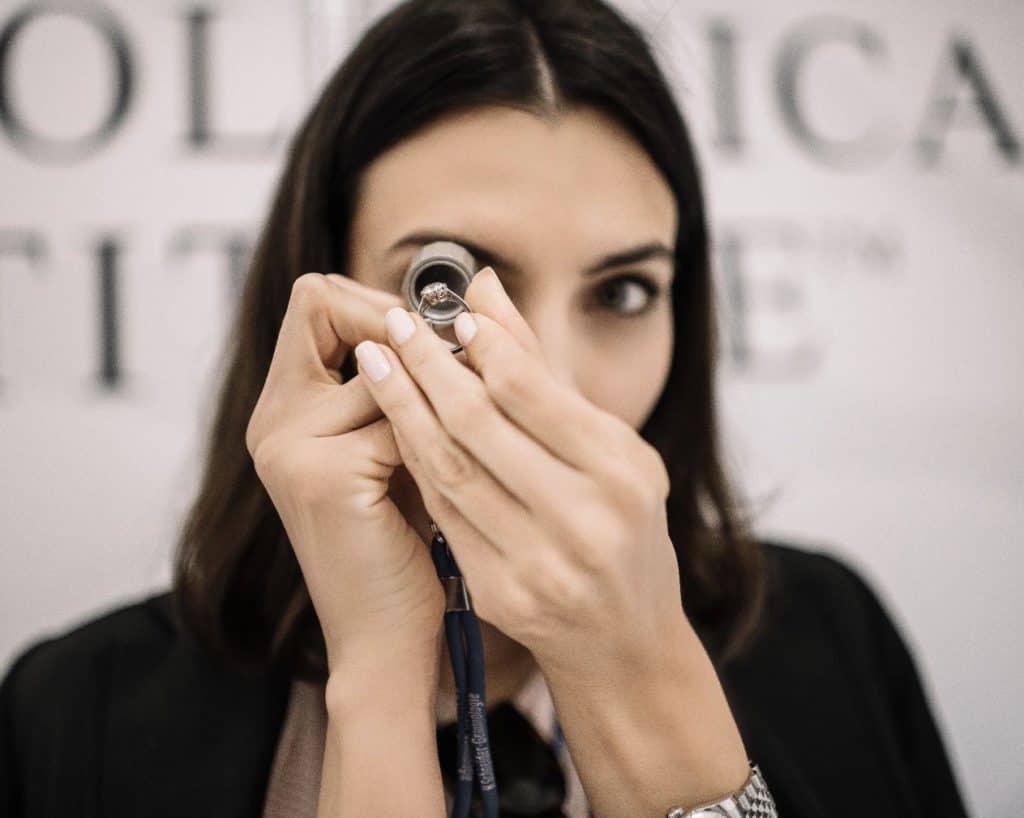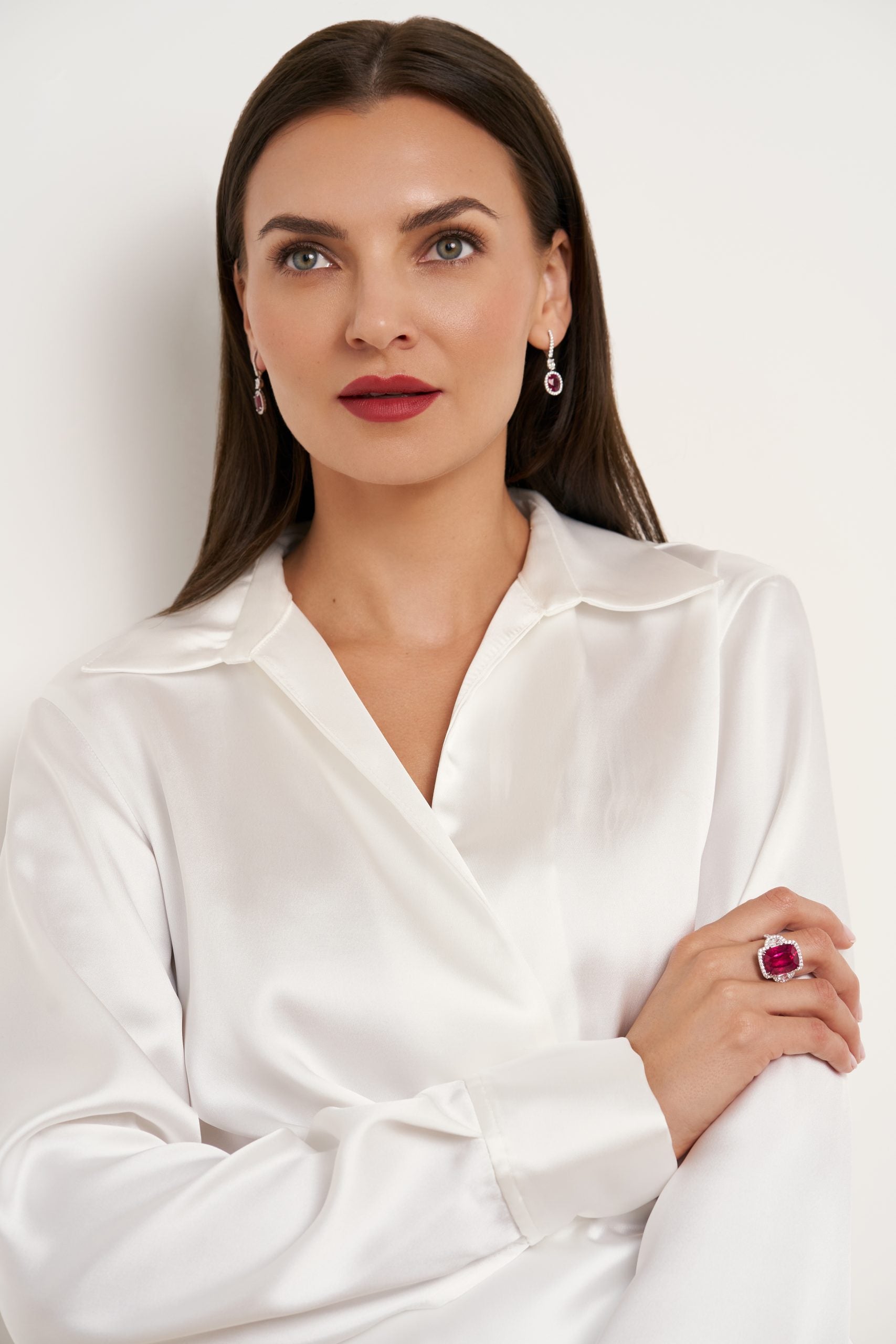 Experience with both individuals and auction houses
Andra has received in-depth training in this field whilst also bringing a wealth of practical experience accumulated over a decade of analysing different precious stones for both individuals and auction houses. Her passion is to share her knowledge and educate her clients when they are buying, selling or insuring their pieces.
Get in touch if you want us to help you with valuations for quality and price estimates for your pieces of jewelry