CONTACT US
Thank you for your visit. We look forward to hearing from you.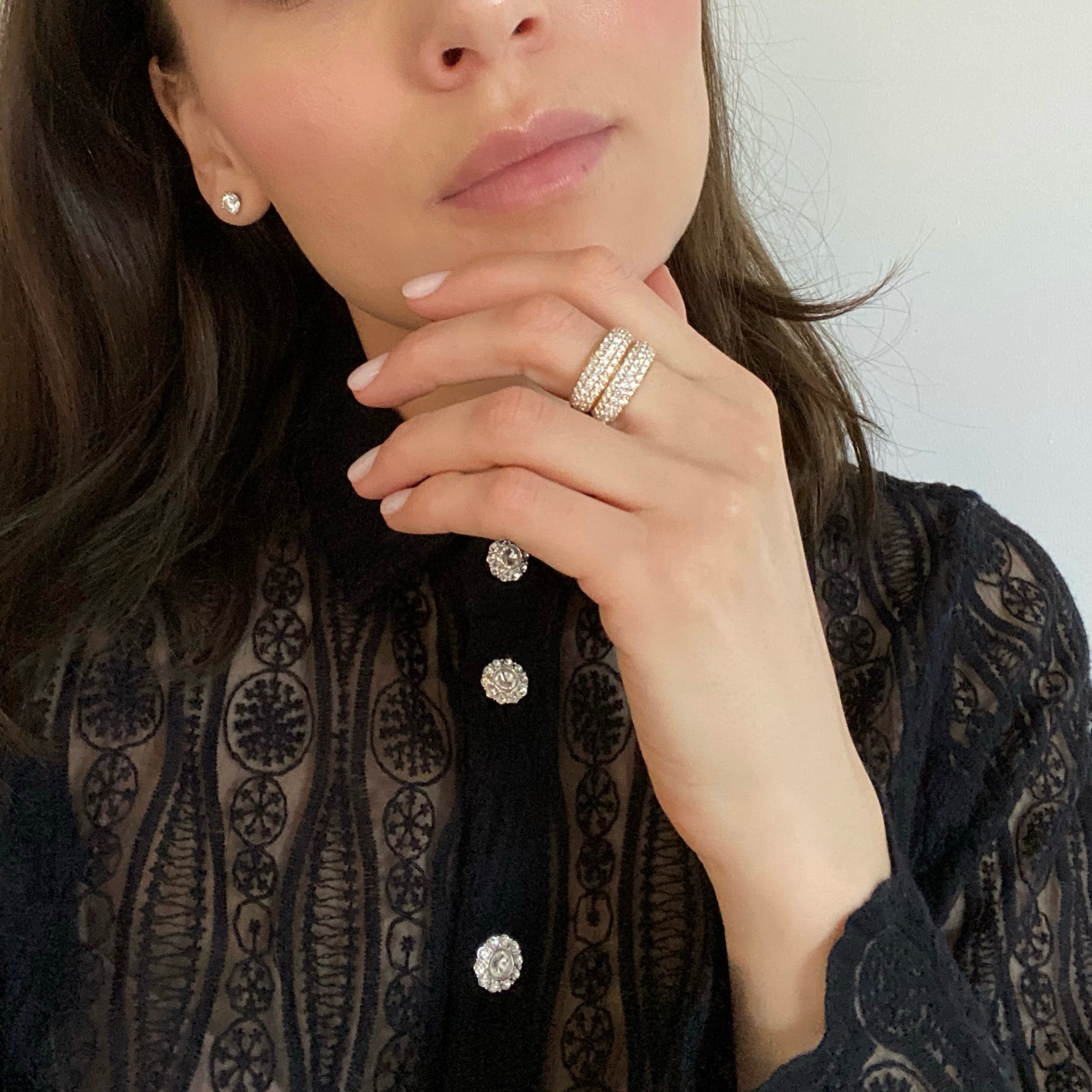 Bespoke Bridal Design
If you're interested in designing a custom piece with us, make an appointment through CALENDLY 
Sales, Commissions & Valuations Enquiries
If you would like to talk about commissioning a special piece or having a piece valued, then please contact: info@andrasteine.com
Address: 3450 Sacramento St. #532, San Francisco, CA 94118, USA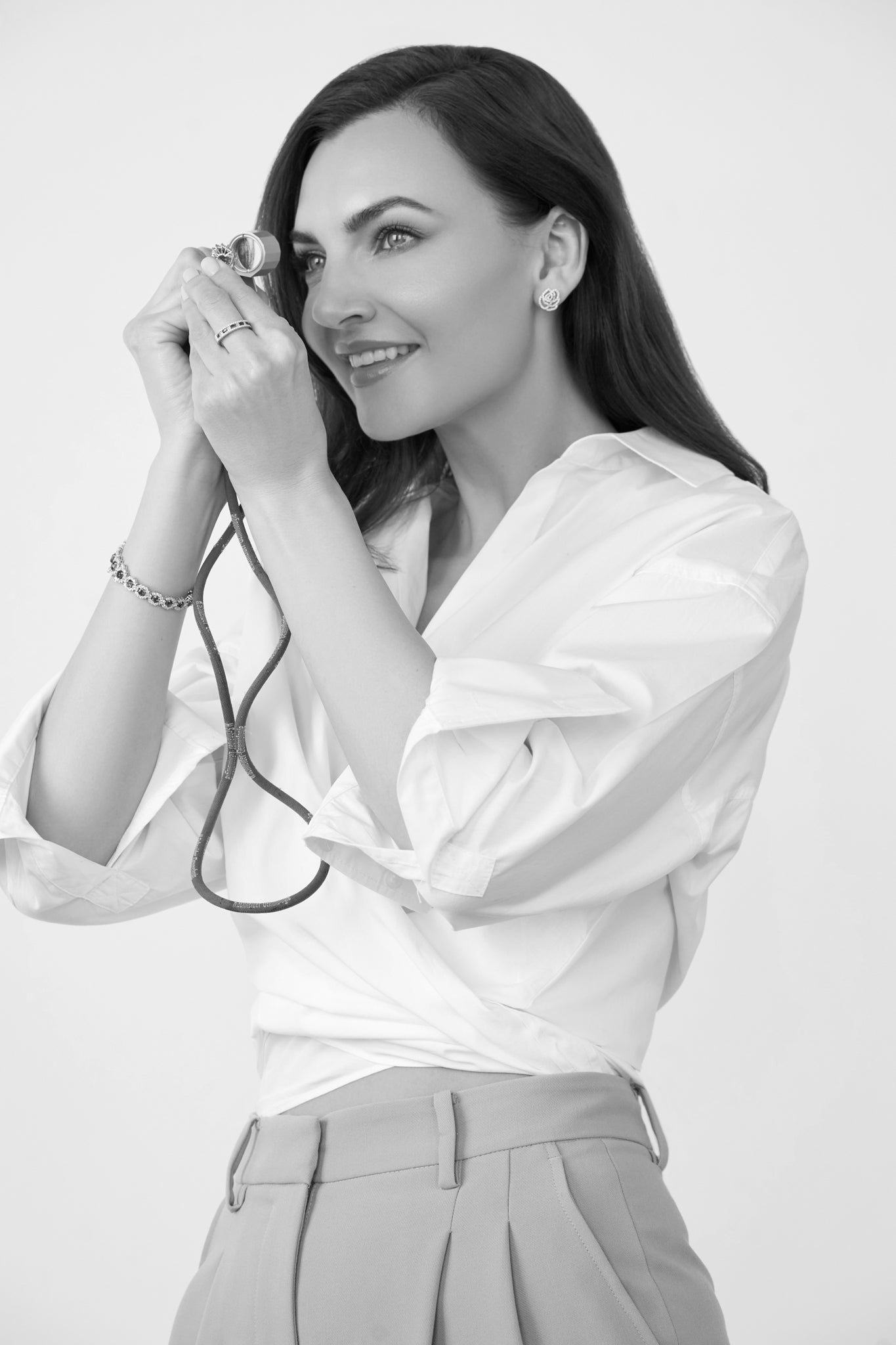 For inquiries or urgent commissions, please complete the form below.